Orrs Island
Orrs Island was settled in the mid-18th century. A history of early Orrs Island called "The Story of Orrs Island" written in 1925 by Annie Haven Thwing has been made available online by the Bangor Public Library. You may view it by clicking on the link. As additional material becomes avaiable we will add it here.
The Town of Harpswell
Orrs Island is located in the Town of Harpswell which includes several islands as well as a peninsula. The Town of Harpswell website contains a lot of details about the setting of the Orrs Island Cemetery.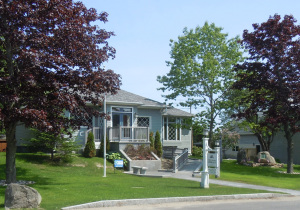 Like the Orrs Island Cemetery, the Orrs Island Library is an historic island institution.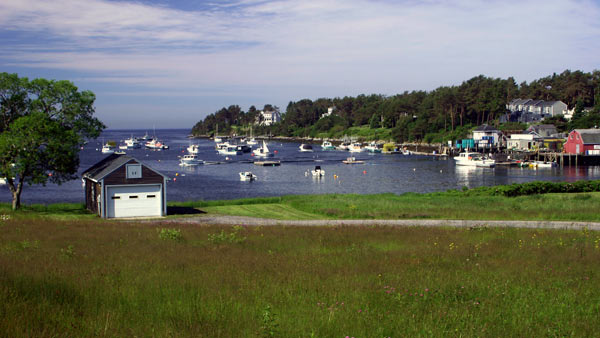 The Harpswell Heritage Land Trust is dedicated to preserving open spaces in Harpswell and education in outdoor issues.